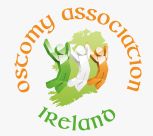 Ostomy Associations of Ireland is a nonprofit organization that supports, people who have a stoma or internal pouch or who are about to have surgery. 
Looking for information about joining a Local Support Group ?
If you are looking for a local support group, please see our group page, Here, which lists all the active local groups.
All the groups have contact details. Please feel free to contact the group that you are interested in. The contact person, will be happy to give you details of meeting times, location and dates, for their specific group.
If you can not see what you want, please contact us by using the email form on our contact page, or if you prefer, phone Mark at 0877005966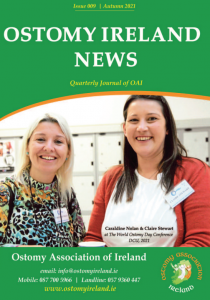 Our Autumn 2021 Magazine is now out
PDF Link  below to the Full Autumn 2021 Magazine
Please click the link below to read it on desktops or to download the PDF, on mobile devices